STMS Group Ltd
A collective of music enthusiasts!
We build music related projects to help and support the music scene.
The STMS Group Ltd has several projects running and a number of others to be announced very soon. The group is run by a collective of music enthusiasts wanting to make a difference to the music scene. In 2020 Music Super Market was launched to help bands during lockdown get 100% of the money for their merch and music. 
In August 2021 the team launched a new music app followed by an online print on demand service and soon launching band label services and the STMS Festival will return very soon.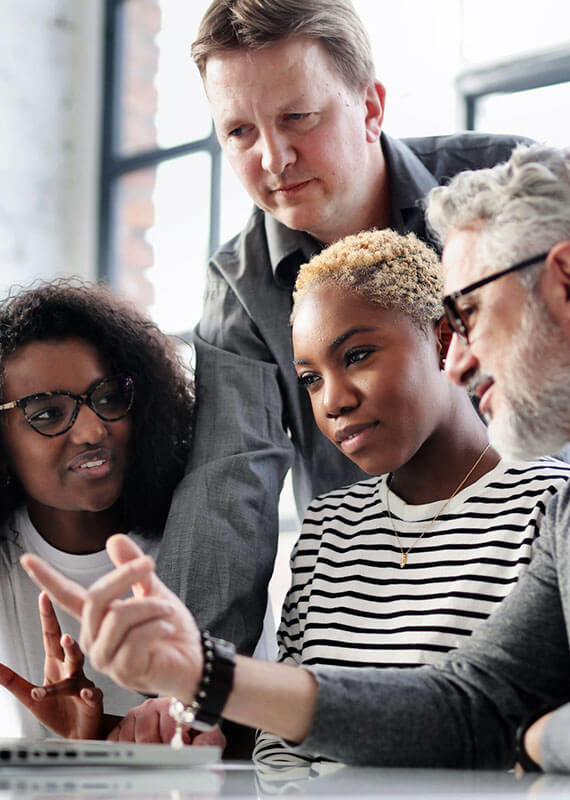 A free music related app with 12 month gig guide, latest music video releases, news from the music world and top radio stations to boot.
Built during the Covid-19 pandemic to help support artists earn more money from their merch and music sales with 100% going directly to them.
STMS Festival has been put on hold for now but will be back in the near future hosting established, touring bands alongside grassroots bands.
More details coming soon regarding the label services.
Website design company with an established portfolio of music and non music clients from around the globe.
Print on demand services for musicians and artists. No minimum orders, dropshipping available at no extra charge.