STMS Group Ltd
A collective of music enthusiasts!
We build music related projects to help and support the music scene.
The STMS Group Ltd has several projects running and a number of others to be announced very soon. The group is run by a collective of music enthusiasts wanting to make a difference to the music scene. In 2015 Red Six Studio was launched to help bands and music venues with website design to get their brands noticed further afield.
In January of 2023, STMS Studio was founded. A full print and design studio offering bulk and small run printing of merch focusing on the independent music scene. The USP of the studio is offering on demand printing and dropshipping at no extra cost to the bands.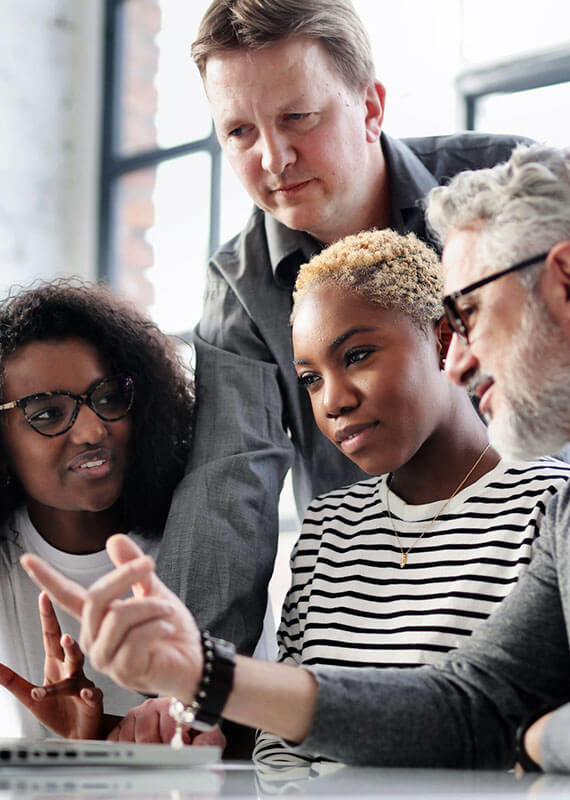 Print on demand services for musicians and artists. No minimum orders, dropshipping available at no extra charge.
Website design company with an established portfolio of music and non music clients from around the globe.
A free music related app with 12 month gig guide, latest music video releases, news from the music world and top radio stations to boot.